KAWASAKI Z900RS / CAFE ('18- )
SHIFT SPINDLE HOLDER
SATO RACING Shift Spindle Holder for Kawasaki Z900RS / CAFE replaces the plain stock sprocket cover with a beautifully machined yet functional billet aluminum guard that exposes the chain and sprocket. Includes an integrated shift spindle support that functions to reduce excessive lateral play in the spindle shaft for more precise shifting. Choice of all-Black anodized finish, or Silver or Gold anodized finish with a Black base, with stainless steel fasteners.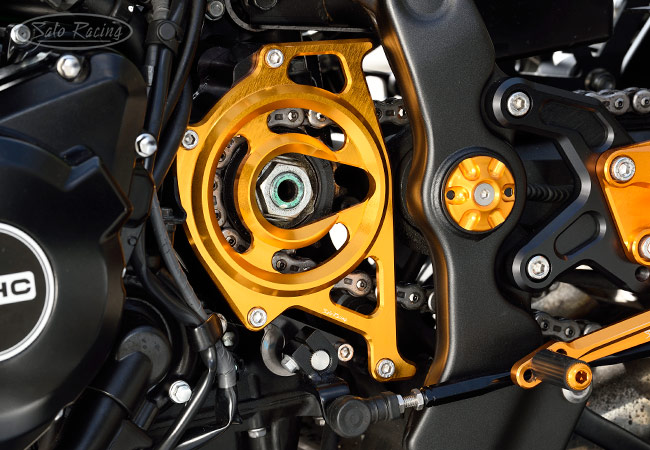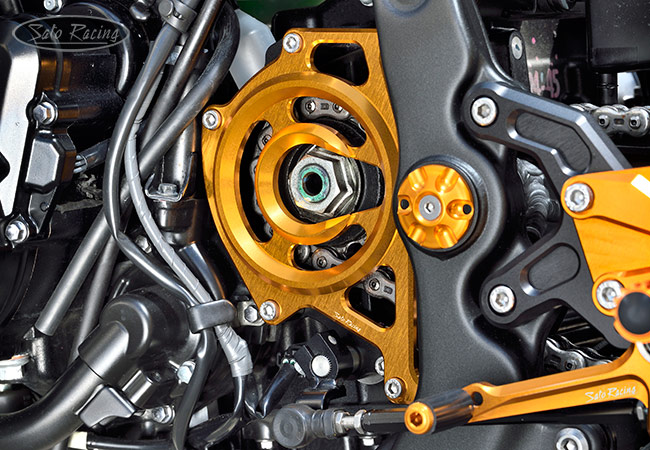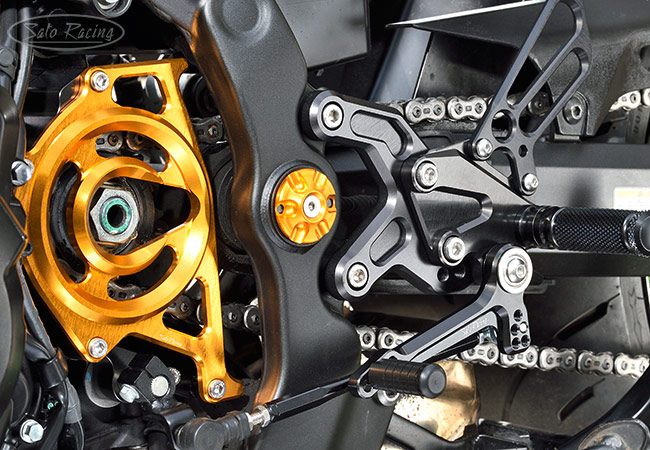 Shift Spindle Holder shown installed together with Z900RS Frame Plugs and Rear Sets.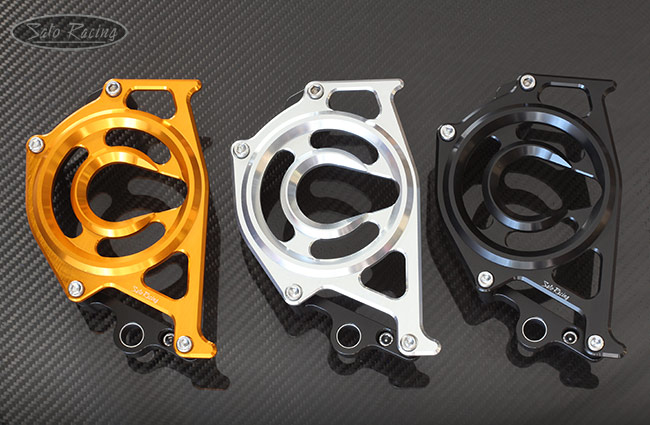 Choice of Black, Silver or Gold anodized finish.
BLACK
K-Z9RS-SHDR-B
$290
SILVER
K-Z9RS-SHDR-S
$290
GOLD *
K-Z9RS-SHDR-G
$290
Click Here for important info about Sato color-anodized parts.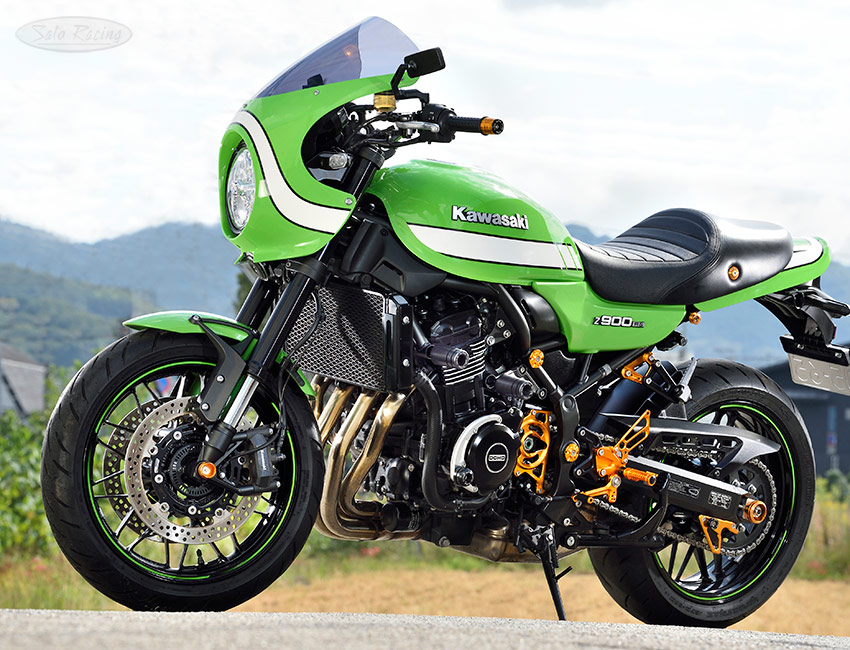 Have questions or prefer to order by phone? You can call us to place an order -



More Sato Racing items for Z900RS