DUCATI MONSTER
(air-cooled models, pre-2014)

[L] ENGINE POINT GUARD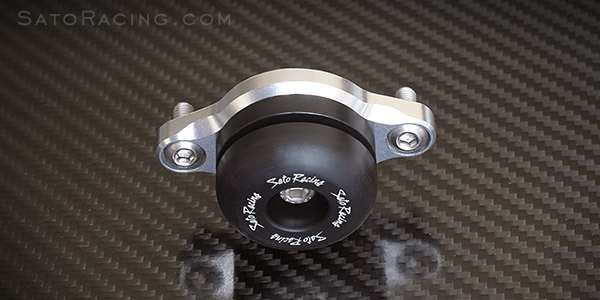 SATO RACING [L] Engine Point Guard for air-cooled Ducati models such as the Monster series (pre-2014), features a compact slider puck made of tough, abrasion-resistant black DELRIN, providing excellent protection for the left engine case and surrounding parts if in a slide at speed on the track. Point Guard is mounted with a high strength anodized billet aluminum bracket and stainless steel bolts. Gasket is included. Also fits Bimota DB6 (pictured in the photos below).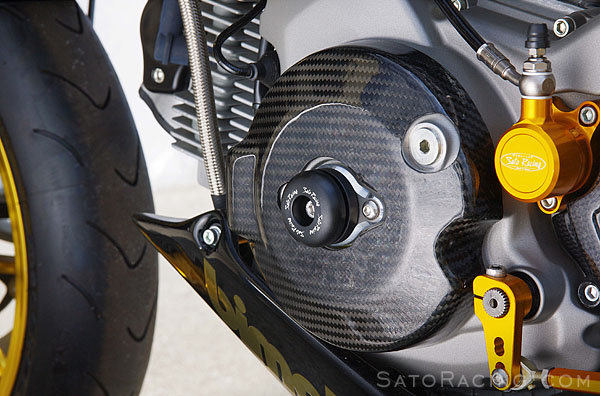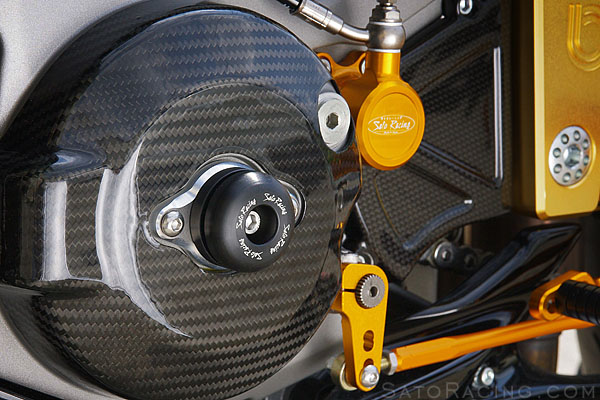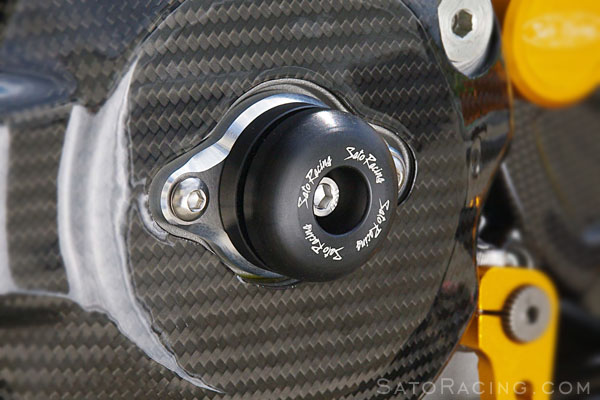 [L] ENGINE POINT GUARD
D-PGL
$95

We also make a similar L Engine Slider for Monster 1200/ 821 and
Scrambler that has a longer slider puck. Click Here for details.

Have questions or prefer to order by phone? You can call us to place an order -



More Sato Racing items for Ducati Monster