KAWASAKI Z900 ('17- )
HELMET LOCK
Keep your prized helmet safe and secure with a SATO RACING Helmet Lock for 2017+ Kawasaki Z900 (ZR900B). This sturdy lock installs in a convenient location on the left side behind the passenger peg bracket, providing an easy and secure way to stow your helmet on your bike, so you don't have to carry it around with you or worry about leaving it on your bike unattended whenever you park somewhere. Includes 2 keys.

A matching Helmet Anchor is an available option.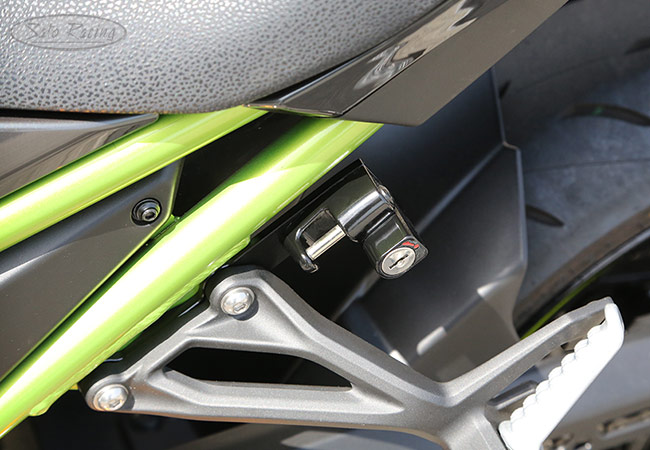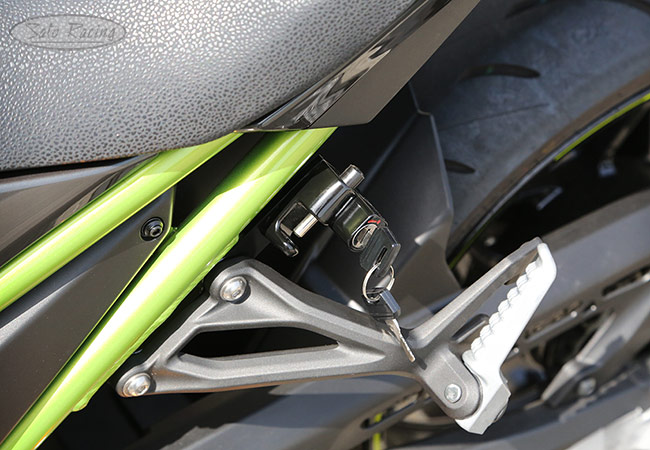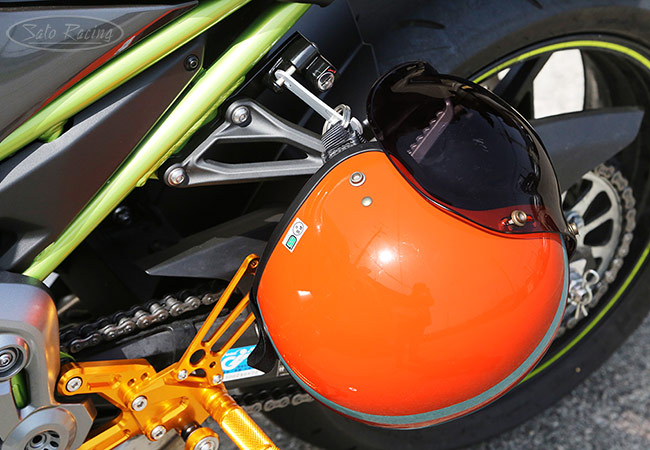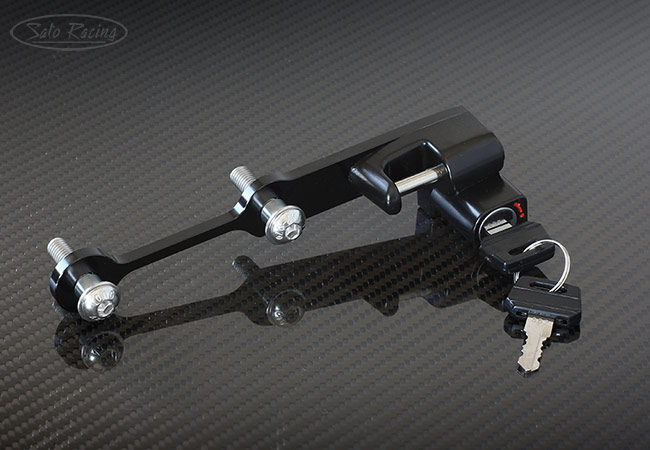 HELMET LOCK
K-Z917HL
$60.00
Have questions or prefer to order by phone? You can call us to place an order -



More Sato Racing items for Z900