DUCATI PANIGALE V4 ('18- ) /
STREETFIGHTER V4 ('20- )
SIDE STAND PIN
SATO RACING Side Stand Pin for 2018+ Ducati Panigale V4 and Streetfighter V4 is 10mm longer than the stock pin, making it a bit easier to catch with your shoe when pushing down the side stand from the recessed position. CNC-machined billet aluminum head with a silver anodized finish, with a stainless steel bolt thread. Includes a crush washer.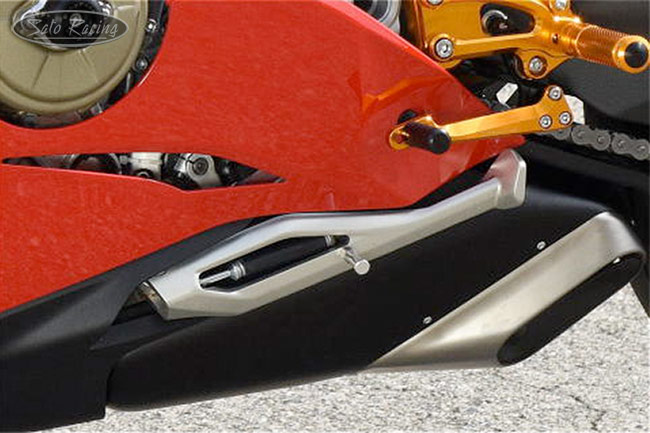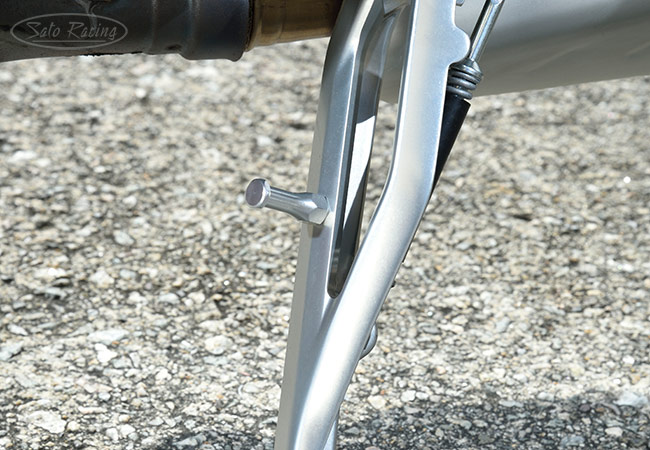 SIDE STAND PIN
D-V418STNDPIN
$15
Have questions or prefer to order by phone? You can call us to place an order -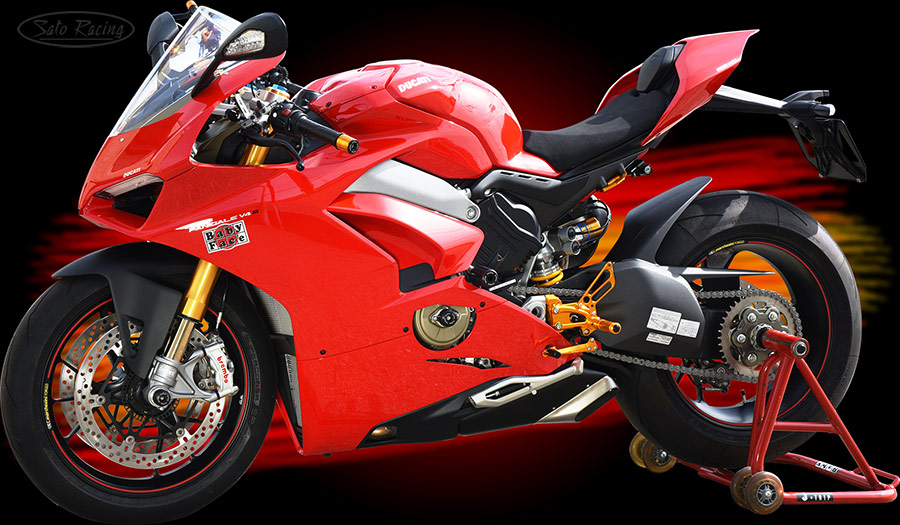 More Sato Racing items for Ducati Panigale V4