BMW F900R ('20- )
FRAME SLIDERS
SATO RACING Frame Sliders for BMW F900R feature tough slider pucks made out of high-density black Delrin, an abrasion resistant material with low friction properties that make it ideal for protecting the bike from potentially serious damage if you drop it at speed on the track. The Slider pucks have a standoff sufficient to keep the engine case and bodywork around the core of the bike from touching the pavement during a slide. Frame Sliders attach to the frame with high strength Black anodized billet aluminum mounts and chrome molybdenum bolts.

For the most complete crash protection, install these Frame Sliders together with our Front Axle Sliders.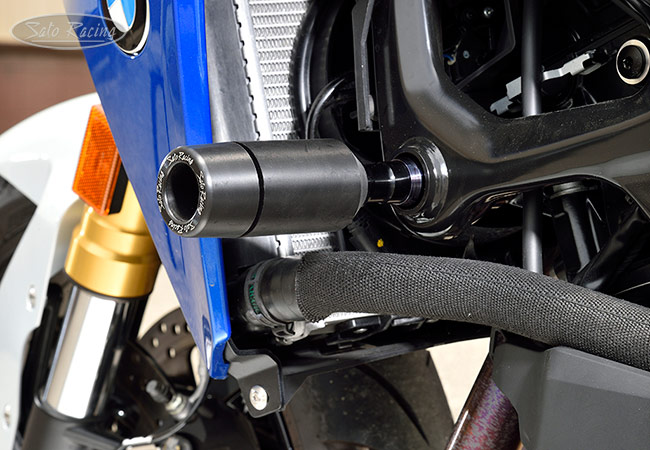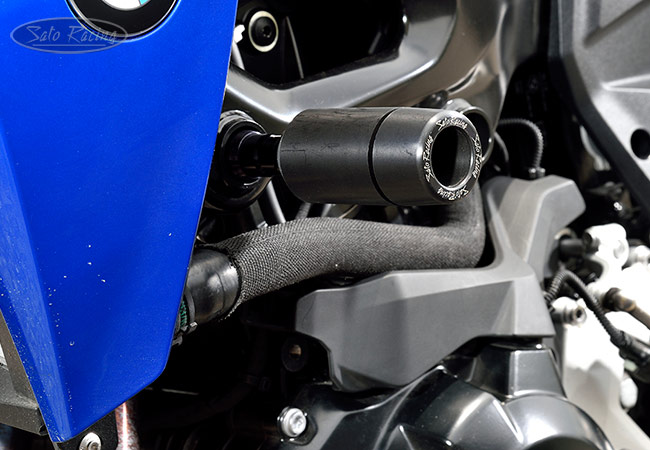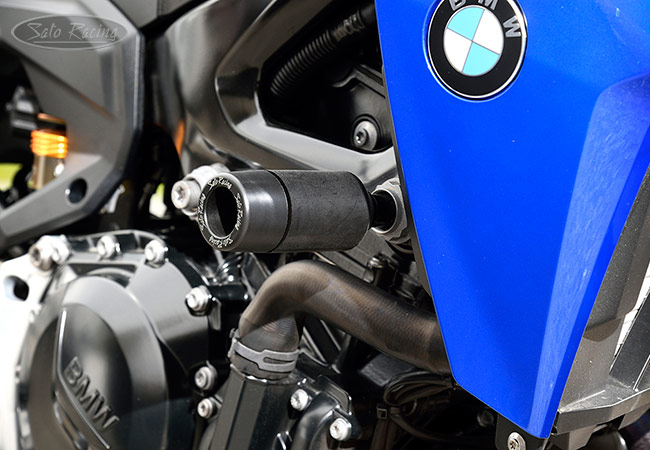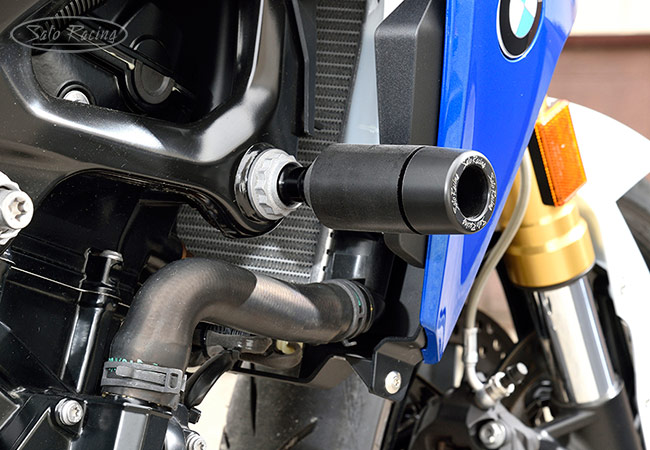 FRAME SLIDERS
BMW-F920FS
$150

BMW F900R ('20- )
FRONT AXLE SLIDERS
SATO RACING Front Axle Sliders for BMW F900R feature slider pucks made of high density black DELRIN to keep the lower fork and brake components from scraping the ground in a crash or fallover. Axle Sliders fasten to the front axle hub with a stainless steel throughbolt. Easy install.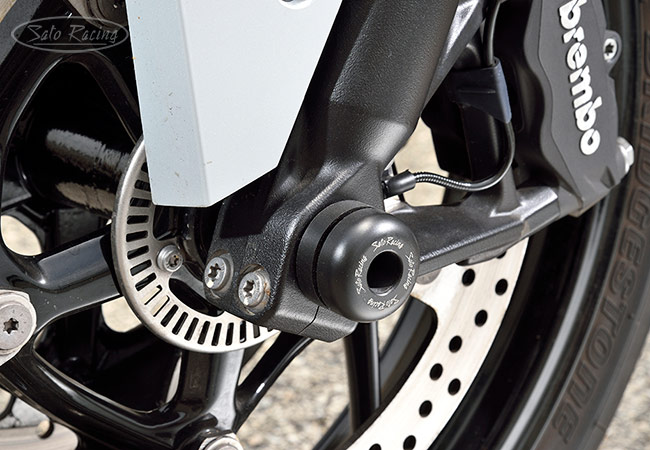 FRONT AXLE SLIDERS
BMW-F920AS-F
$74.95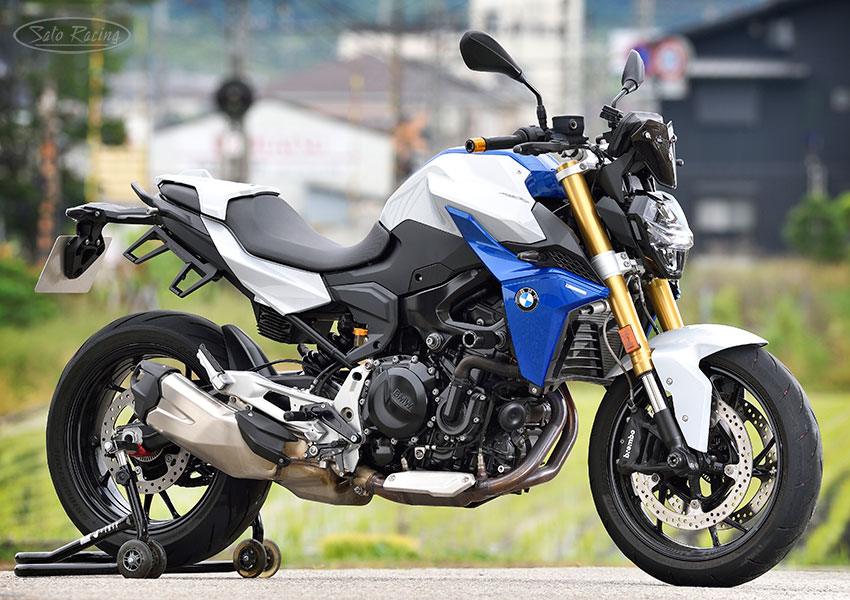 Have questions or prefer to order by phone? You can call us to place an order -



More Sato Racing items for BMW F900R