HONDA CBR1000RR ('08-'16)
STREET HOOKS (ABS-compatible version)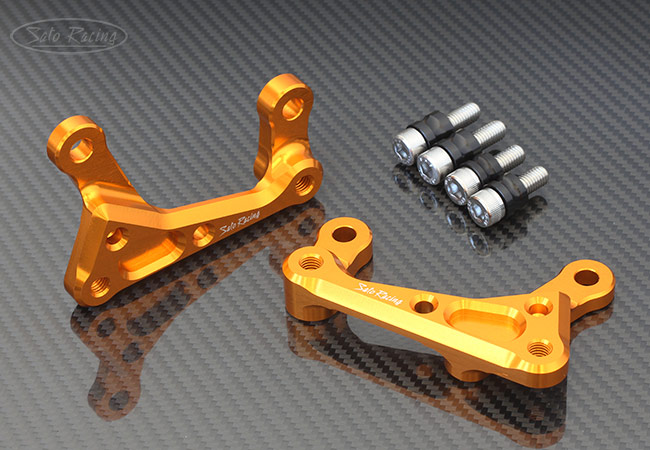 SATO RACING ABS-compatible 'Street' Hooks for 2008-16 Honda CBR1000RR and CBR1000RR ABS are a stylish and practical solution for riders who only occasionally need the passenger pegs, bringing the mount points for the pegs down below the seat frame so you can easily remove or attach the stock peg brackets to the Hooks when needed. Our Hooks also provide sturdy tie-down loops for hooking straps or bungee cords. Very handy to have for those times when you need to strap down the bike to transport it.

Our Street Hooks are precision CNC-machined out of high strength billet aluminum, and anodized in your choice of Black, Silver or Gold finish. Originally designed for CBR1000RR ABS, these premium quality Hooks will also fit the standard (non-ABS) CBR1000RR models. Black anodized aluminum spacer collars and stainless steel bolts (used for fastening the passenger peg brackets to the hooks) are also included. (L/R Set of 2)

NOTE: installation requires removing the seat and other parts located under it to be able to access the stock peg bracket bolts, which can be difficult, especially on ABS-equipped models. An install guide is included with the kit.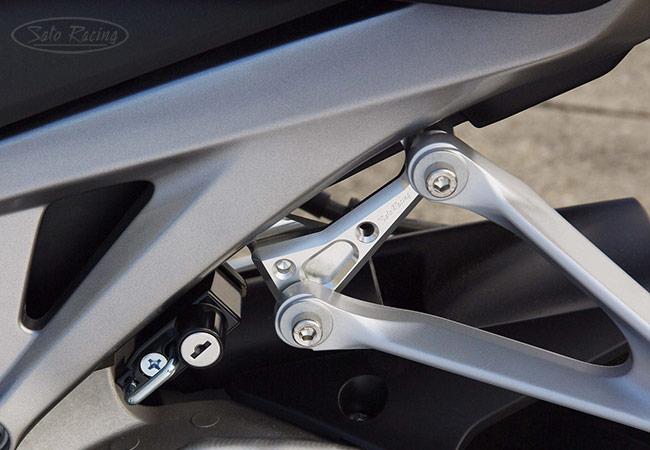 Street Hooks shown with installed alongside our CBR1000RR Helmet Lock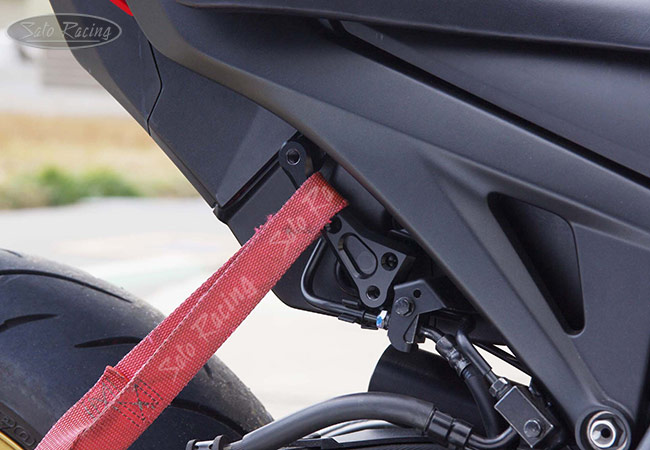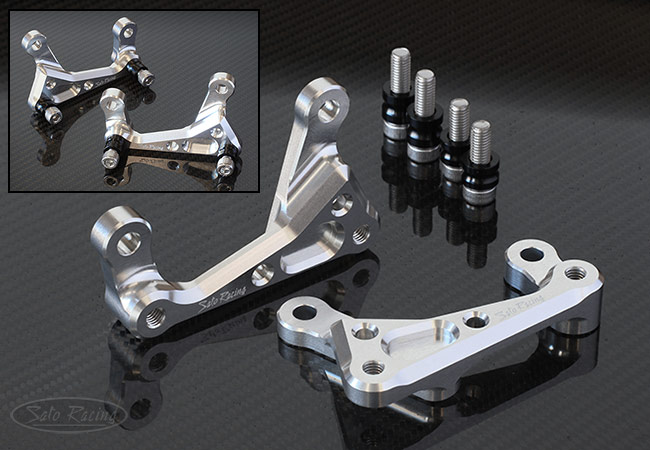 Easily remove or attach the passenger peg brackets using the included bolts and spacers.
No more taking apart the tail section just to access the stock peg bracket mount bolts!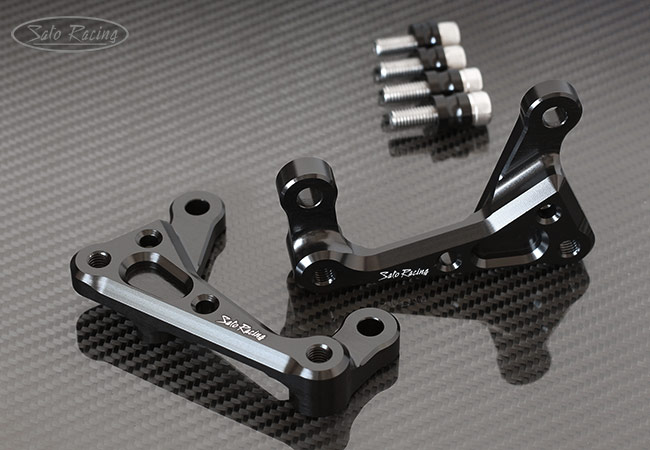 (Set of 2)
BLACK
H-CBR109HOOKSA-BK
$150
SILVER
H-CBR109HOOKSA-SV
$150
GOLD*
H-CBR109HOOKSA-GD
$150
* Click Here for important info about Sato GOLD-anodized parts.
NOTE: These hooks require the stock passenger peg bracket bolts to attach the hooks to the seat frame, so fitment on SP model will require additional bolts / hardware.
Have questions or prefer to order by phone? You can call us to place an order -



More Sato Racing items for 2008-16 CBR1000RR