KTM RC8 / R
ENGINE COVER - [L] SIDE
Autoclave-formed using the highest quality aerospace-grade prepreg dry carbon available (Japan-sourced), Sato Carbon parts are strong and durable, yet also incredibly light.

Ths L-side Engine Cover fits nicely over the stock generator cover. Features a 'Twill' weave pattern and 'Sato Racing' logo script under a glossy finish.
2 versions are available - for RC8 and for RC8 R.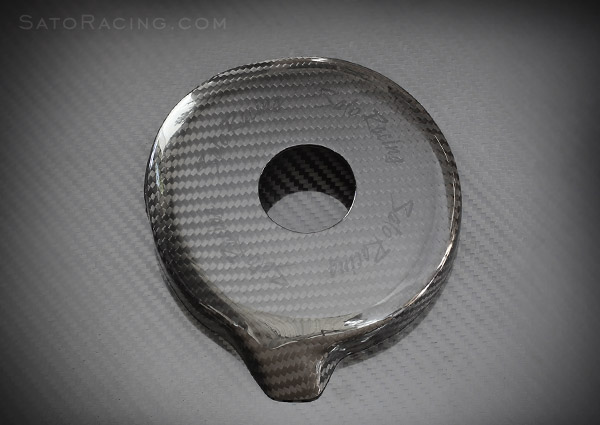 [L] Engine Cover for RC8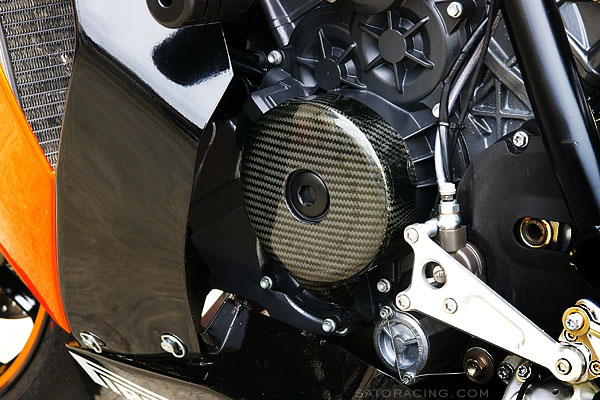 [L] Engine Cover for RC8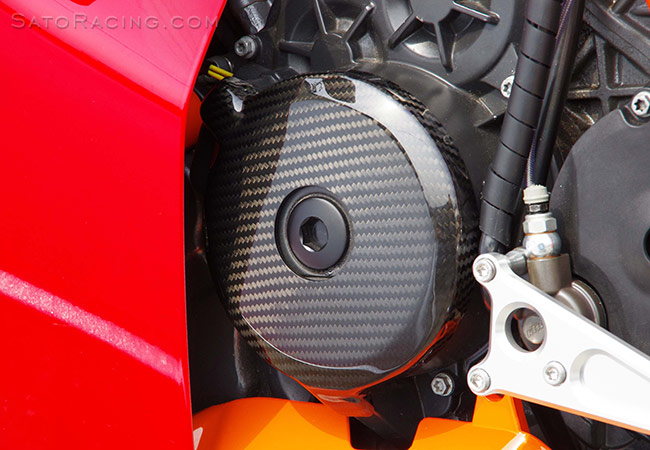 [L] Engine Cover for RC8 R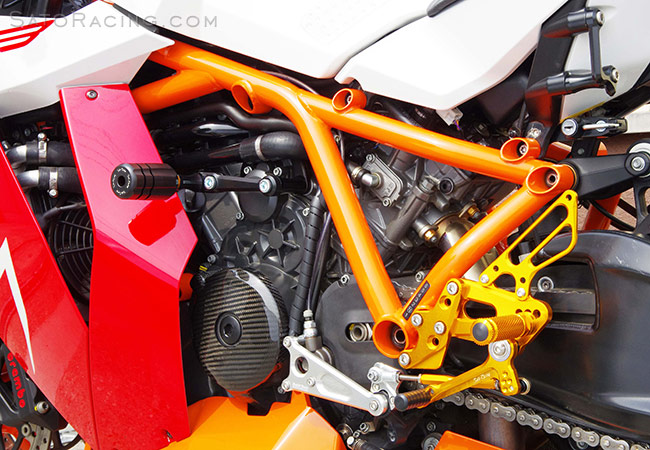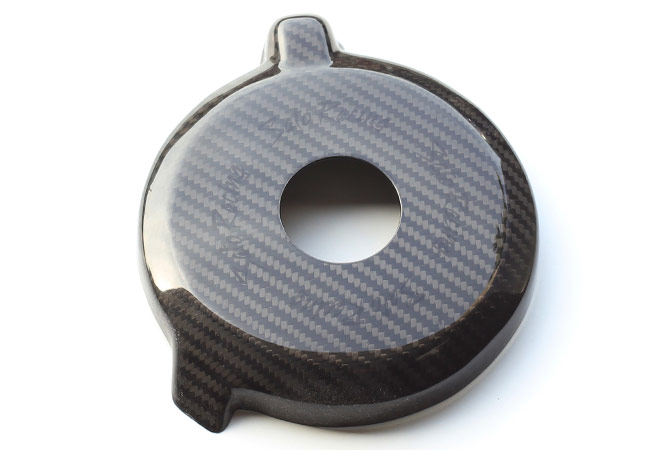 [L] Engine Cover for RC8 R


Above are photos of the same RC8R cover taken under 3 different lighting conditions. Our carbon
covers have a 3-dimensional look and can shift dramatically in appearance depending on lighting.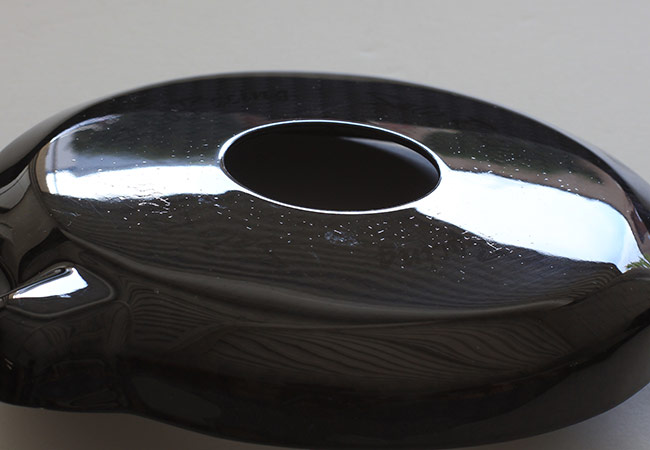 NOTE: the gloss finish on the RC8R cover is slightly thin, and when viewed up close and from the
side, you might see the texture of the carbon fiber through the finish. This is not visible under most
conditions, but due to this imperfection we have reduced the price of this engine cover accordingly.
Engine Cover [L] Side
RC8
KTM-RC8CB-ECL
$135
RC8 R
KTM-RC811CB-ECL
$160 $120

More Sato Racing items for KTM RC8