YAMAHA FZ-07 (MT-07) ('14-'17)
AXLE SLIDERS
SATO RACING Front + Rear Axle Sliders for 2014-17* Yamaha FZ-07 / MT-07 feature left and right-side slider pucks made of tough, abrasion-resistant black DELRIN for maximum protection of the wheel area if you drop it on the track. Sliders are securely attached to the wheel hub with a stainless steel throughbolt. (Front and Rear Axle Sliders sold separately).

*Compatibility with later model years has not been confirmed.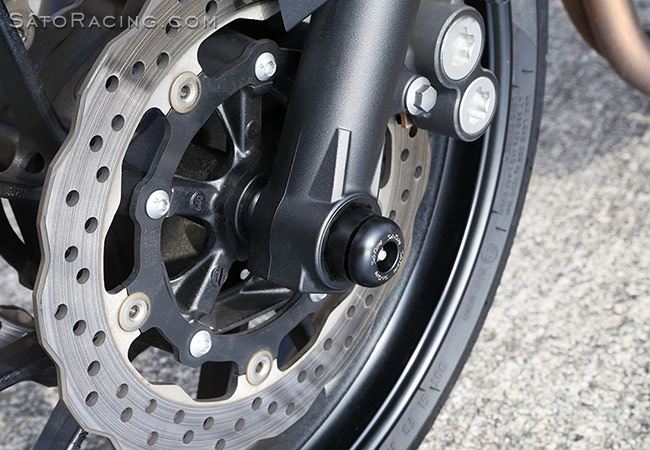 Front Axle Sliders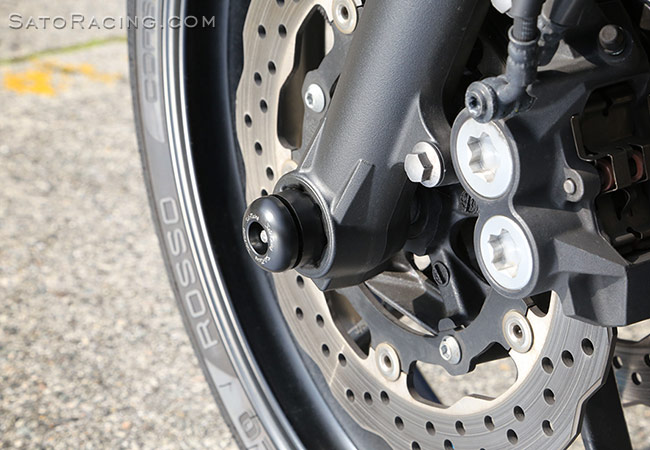 Front Axle Sliders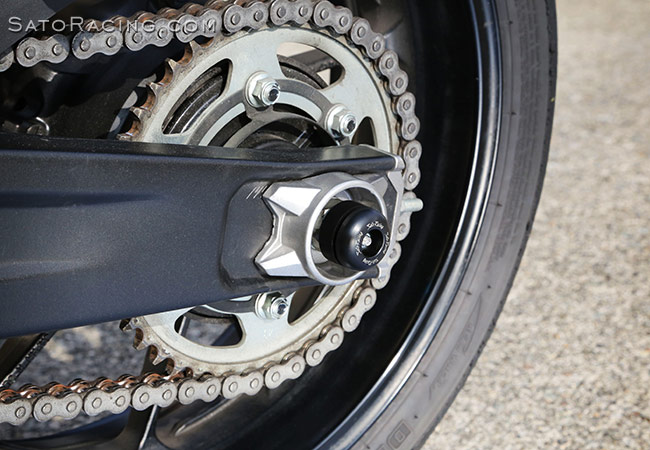 Rear Axle Sliders (L-side)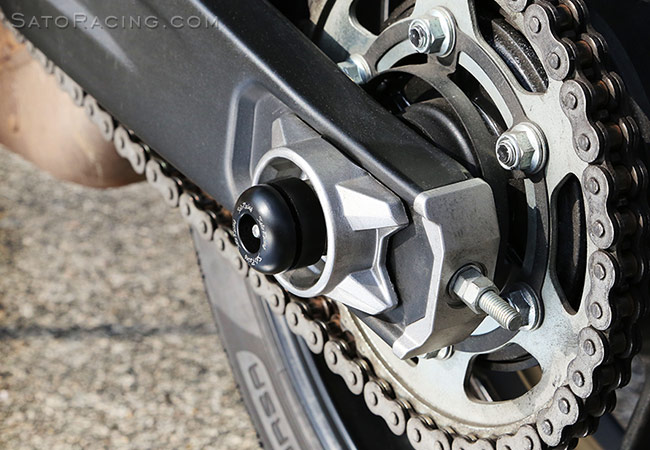 Rear Axle Sliders (L-side)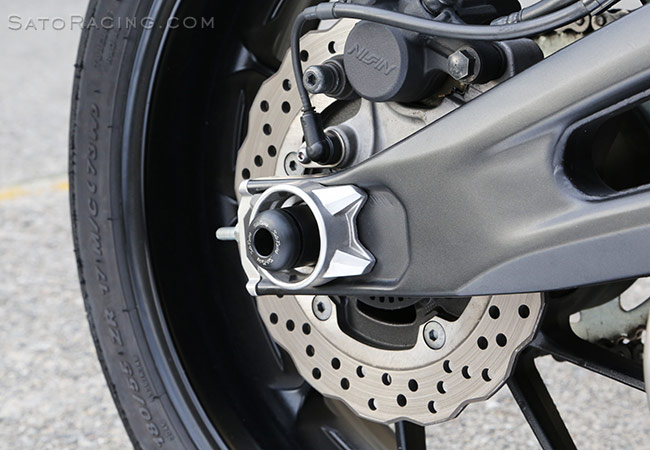 Rear Axle Sliders (R-side)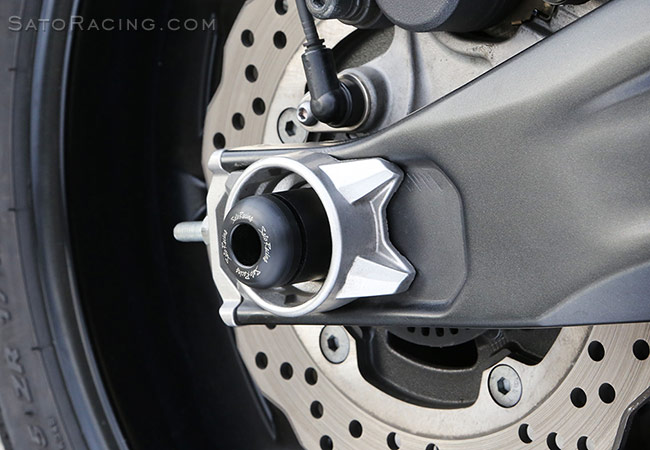 Rear Axle Sliders (R-side)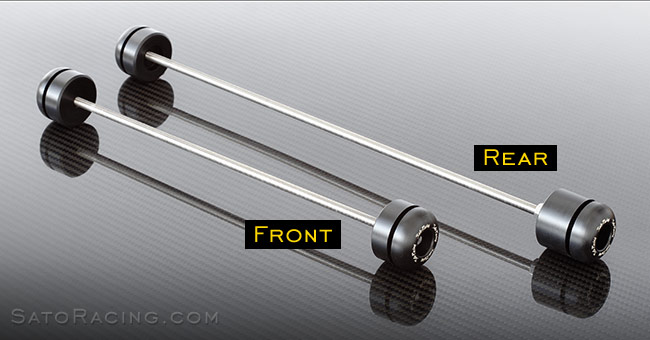 FRONT
Y-MT07AS-F
$59.95
REAR
Y-MT07AS-R
$59.95
Have questions or prefer to order by phone? You can call us to place an order -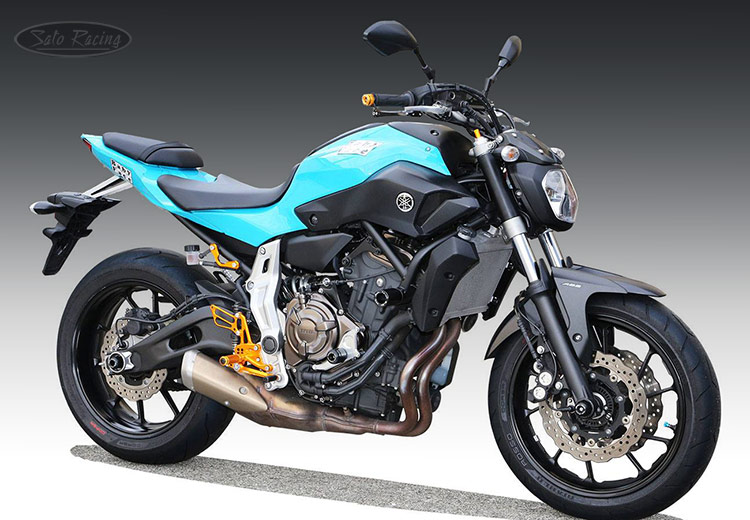 More Sato Racing items for MT-07 / FZ-07