SUZUKI GSX-R600/ 750 ('06-'10)
FRAME SLIDERS - Race Version


SATO RACING GSX-R600 '06-'10 Frame Sliders feature slider pucks made with hard, abrasion-resistant DELRIN plastic for excellent damage protection if you slide at speed on the track. These "No Cut" sliders are mounted with anodized billet aluminum brackets and spacers, and chrome molybdenum bolts. (Set of 2)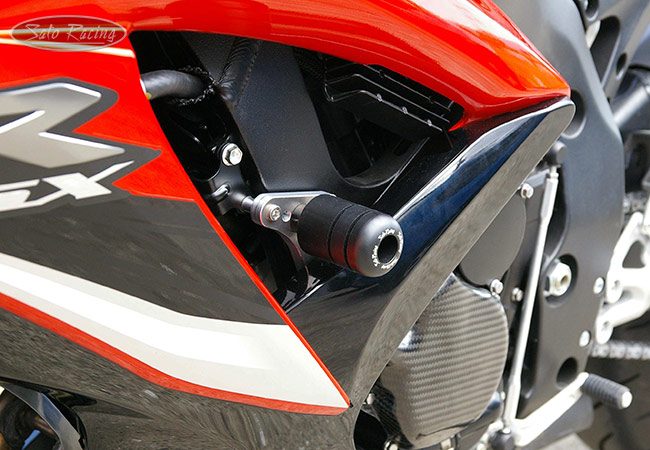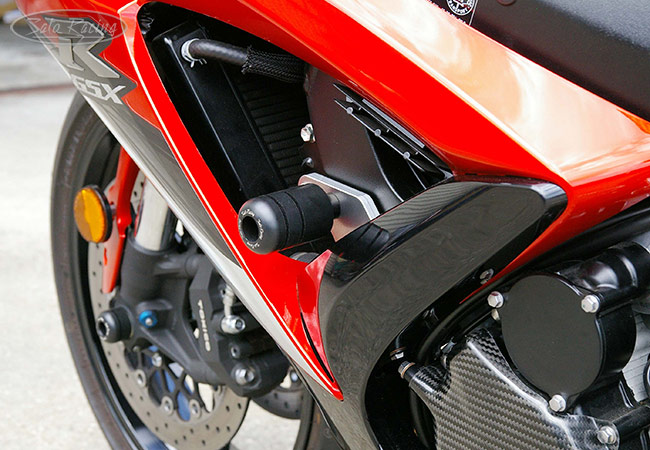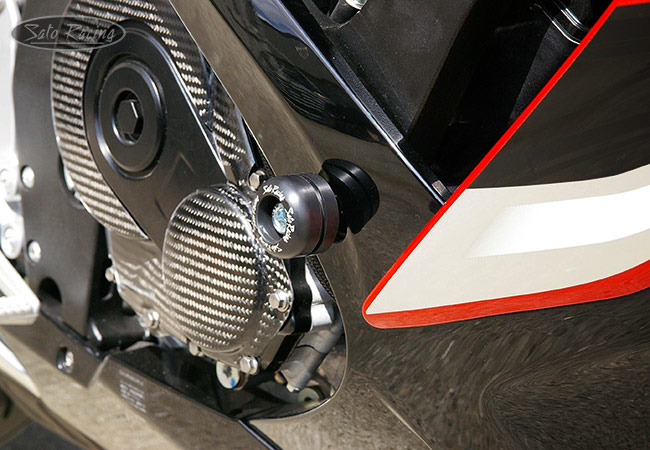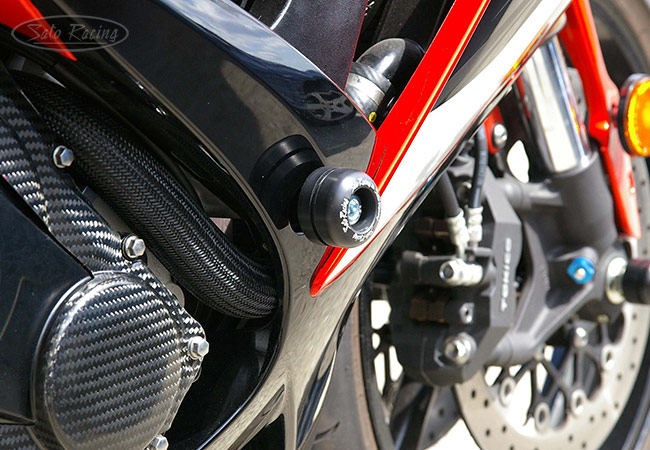 No fairing modifications required with these Frame Sliders.
FRAME SLIDERS
S-GSX606FSR-BK
$135

SATO RACING stocks a full selection of Replacement Parts for these Frame Sliders.
* * * Contact us to place an order * * *
To find out individual part names & numbers, see the illustrated parts list
included with your Sato Frame Sliders, or download the PDF: Parts List.

NOTE: If you have our earlier version GSX-R600/750 Frame Sliders
(sold before 2011), Click Here for the Parts List.

More Sato Racing items for GSX-R600/ 750 ('06-'10)