DUCATI 848 / 1098 / 1198
ADJUSTABLE BRAKE PEDAL KIT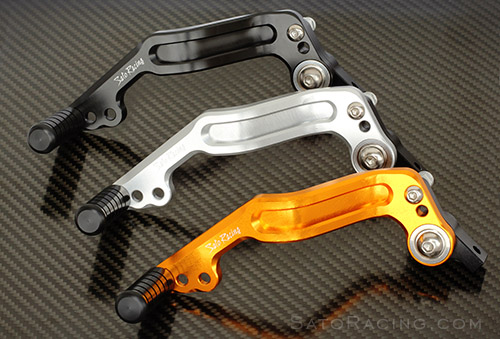 SATO RACING Brake Pedal Kit replaces the stock brake pedal on Ducati 1098-series. Anodized billet aluminum brake pedal assembly with Delrin pedal tip. Works great with SATO RACING Type1 Rear Sets for Ducati 848/1098/1198.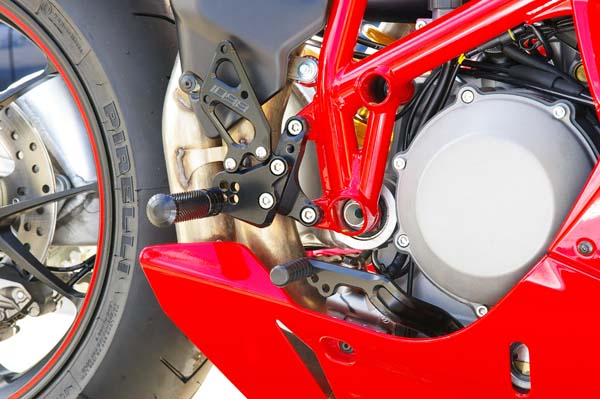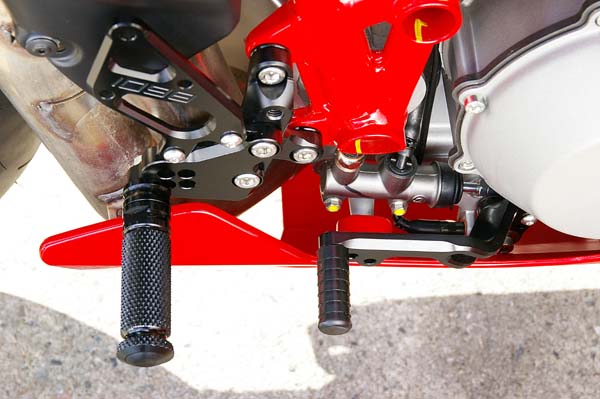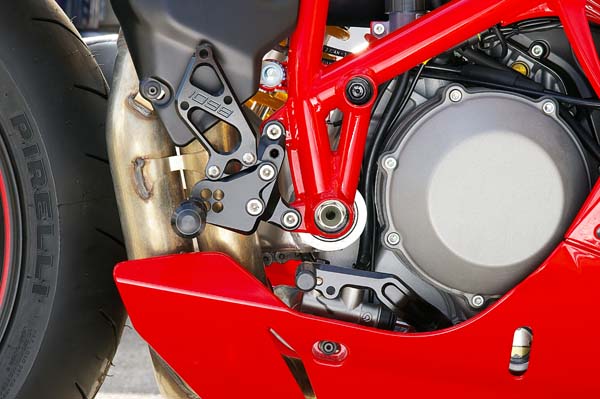 Note: The brake pedal might touch the lower fairing when installed
with certain aftermarket exhaust systems and some positions.
BLACK
D-1098BPD-BK
$155
SILVER
D-1098BPD-SV
$155
GOLD
D-1098BPD-GD
$155

Related SATO RACING items for Ducati