KTM RC8 / R
ENGINE COVER - [L] SIDE
Autoclave-formed using the highest quality aerospace-grade prepreg dry carbon available (Japan-sourced), Sato Carbon parts are strong and durable, yet also incredibly light.

Ths L-side Engine Cover fits nicely over the stock generator cover. 2 versions are available - for RC8 and for RC8 R.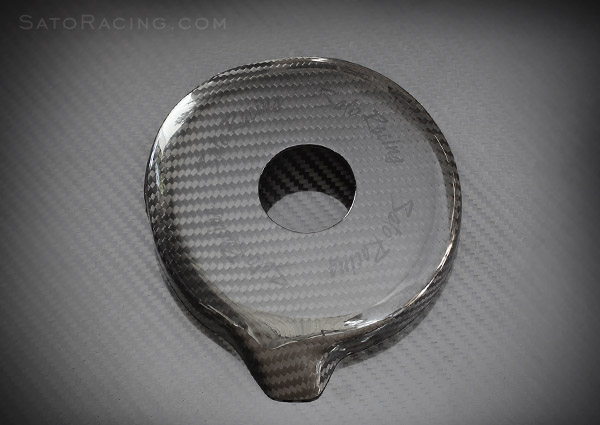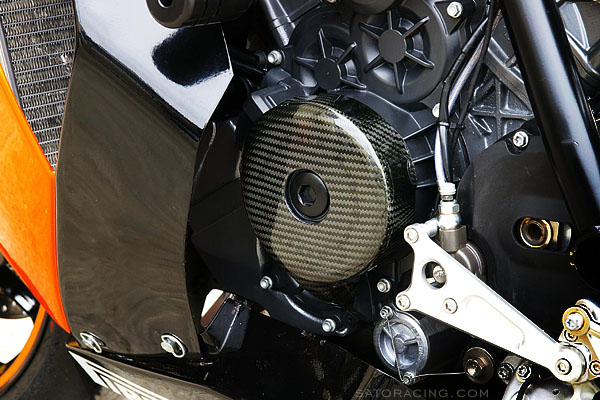 [L] Engine Cover for RC8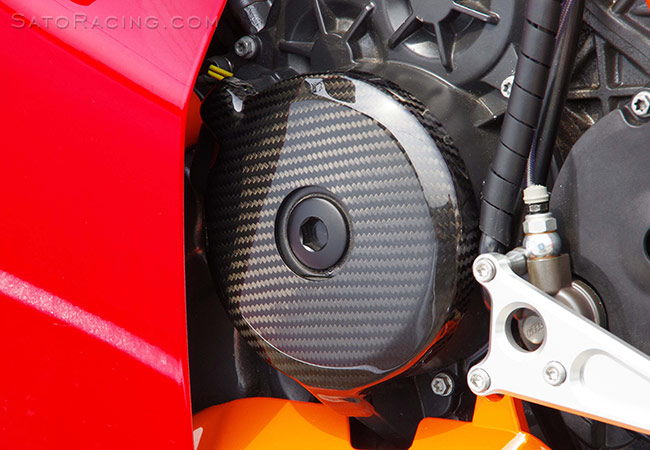 [L] Engine Cover for RC8 R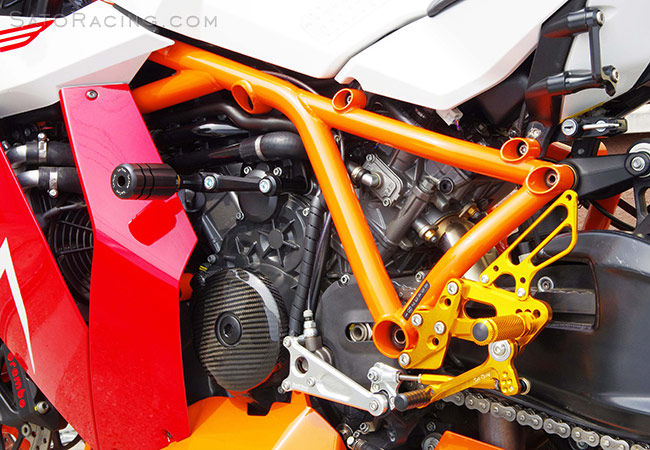 Engine Cover [L] Side
RC8
KTM-RC8CB-ECL
$135
RC8 R
KTM-RC811CB-ECL
$160

More Sato Racing items for KTM RC8